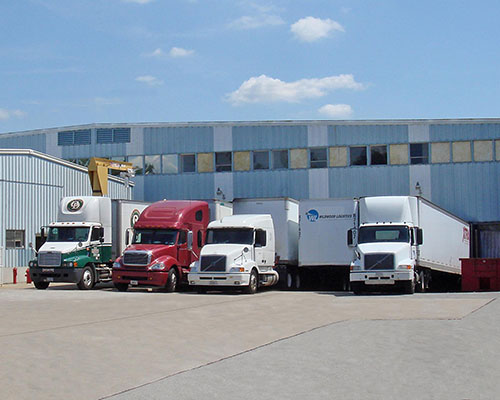 Stahly Development offers leasing opportunities for office, commercial business and industrial space, corporate relocation and all types of storage solutions. Stahly Development has a diverse selection of properties to accommodate any kind or size of business. Put your office, commercial business, industrial company or warehouse in a prime location. Stahly's lease and rental properties are all conveniently located just two minutes from downtown Bloomington, Illinois, with easy, quick access to three interstates and the airport.
Stahly Services
We have it all … fully equipped warehouse and industrial space, interior vehicle, boat and RV storage, secured records storage, office and retail space.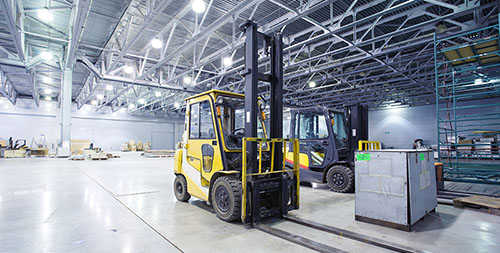 Fork lift service is available and billed in 15 min increments
Stahly offers forklifts for rent or for hire 24/7. Large or small, we have it all … call us today for a free estimate.
Loading Docks
Easy access with everything required for light to heavy industrial use, provided at below-market rates.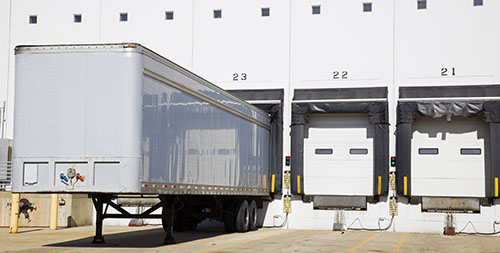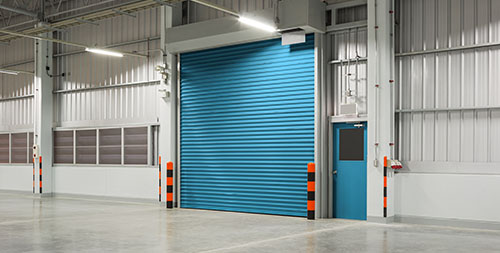 Over Head Doors & Parking
Your business will be covered from top to bottom. Keep your valuable investments safe and secure inside.
Visit our facility to see our warehouse, manufacturing and office space for rent
Our facility is 350,000 square feet of warehouse, manufacturing, storage and office space in southeast Bloomington, Illinois, conveniently located near three interstates, Amtrak and just three minutes from Central Illinois Regional Airport (CIRA). Bloomington is central to Peoria, Springfield, Champaign and Decatur, with a population of 1.2 million within a 50-mile radius. Bloomington/Normal is only two hours from Chicago, Indianapolis and St. Louis.