Stahly Services
We have it all … fully equiped warehouse and industrial space, interior vehicle, boat and RV storage, secured records storage, office's and retail space.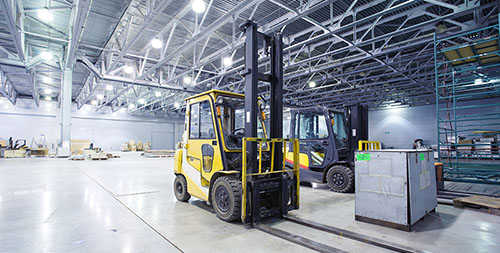 Fork lift service is available and billed in 15 min increments
Stahly offers fork lifts for rent or for hire 24/7. Large or small, we have it all … call us today for a free estimate.
Loading Docks
Easy access with everything required for light to heavy industrial use is in place and ready at below market rates.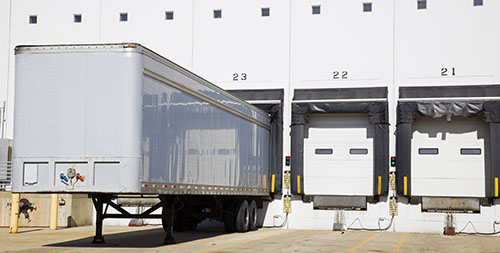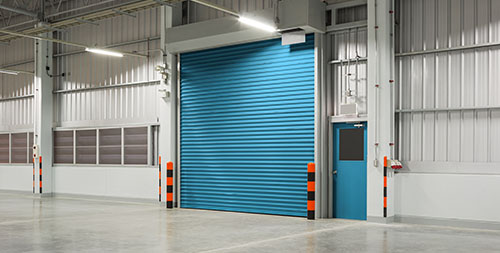 Over Head Doors & Parking
Your business will be covered from top to bottom. Keep your valuable investments safe and secure inside.